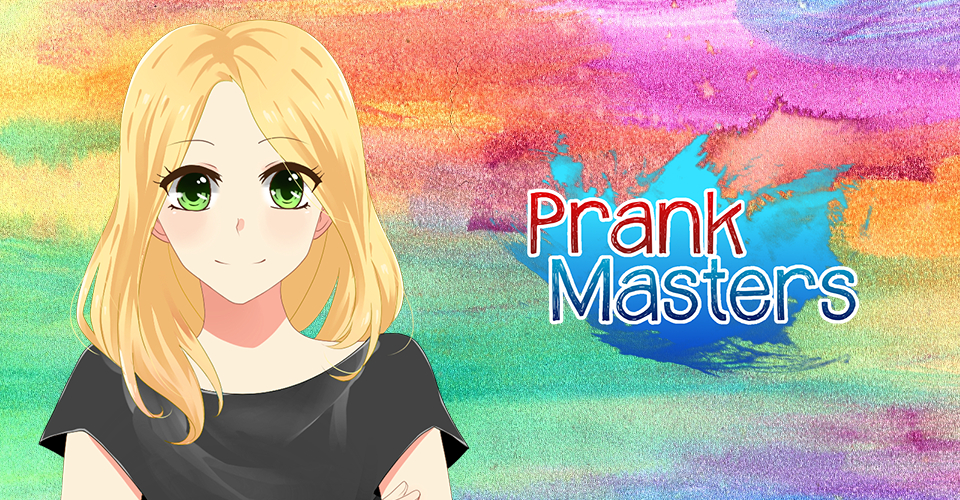 Prank Masters ~ Otome Visual Novel
Firstly, we just want to thank you for your patience!
We have fixed up Richard's route. You should be able to access his gallery and unlock all his endings and special CG. If there are any other bugs, please report it to us either on the game page here or our contact page here.
For your convenience, we've also uploaded Prank Masters in different platforms. We're working to update Romeo's route by the end of next week.
Thank you again for your support and patience!
Files
Prank Masters v1.01 (Windows)
264 MB
Jul 14, 2018
Prank Masters v1.01 (Mac)
263 MB
Jul 14, 2018
Prank Masters v1.01 (Linux)
265 MB
Jul 14, 2018
Prank Masters v1.01 (All Platforms)
280 MB
Jul 14, 2018
Get Prank Masters ~ Otome Visual Novel